Water search and rescue is a rescue project with high technical requirements, long time, high cost and high risk factor. Probe rods and salvage hooks are common equipment in water salvage equipment, but there are low search efficiency, short salvage distance and small search and rescue space. Disadvantages, especially the high salvage cost in the event of a tragedy, have become one of the pain points for rescue in the current waters. In order to effectively reduce the cost of water salvage and improve the efficiency of search and rescue, firefighters of the Luxi County Fire Rescue Brigade invented water salvage equipment to realize small inventions and reduce large costs.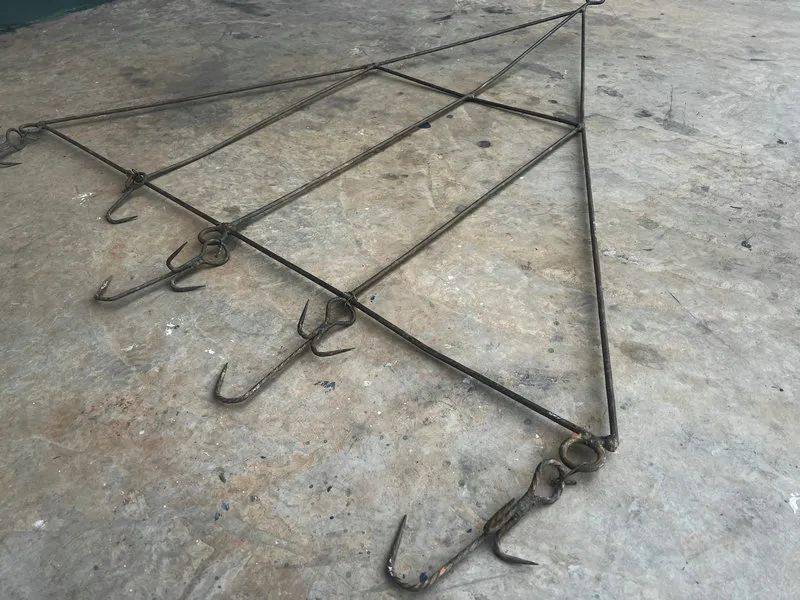 Combining the previous experience in water rescue and rescue, to make up for the shortcomings of water salvage equipment needs, the brigade fire rescue personnel determined to make a salvage equipment, which is specially used for salvage search and rescue operations in complex water environments.After improvement and experimentation, a simple tow-type salvage tool was finally invented and completed. This salvage tool is all welded with steel bars in a triangle shape. The top of the triangle is welded with an iron ring, which is easy to use ropes to fix and drag. The lower and middle parts of the triangle can be welded with multiple welding points according to actual needs, a nd each welding point can be mounted. A sharp hook or a blunt hook is thrown into the water and used for salvage and detection by rope dragging.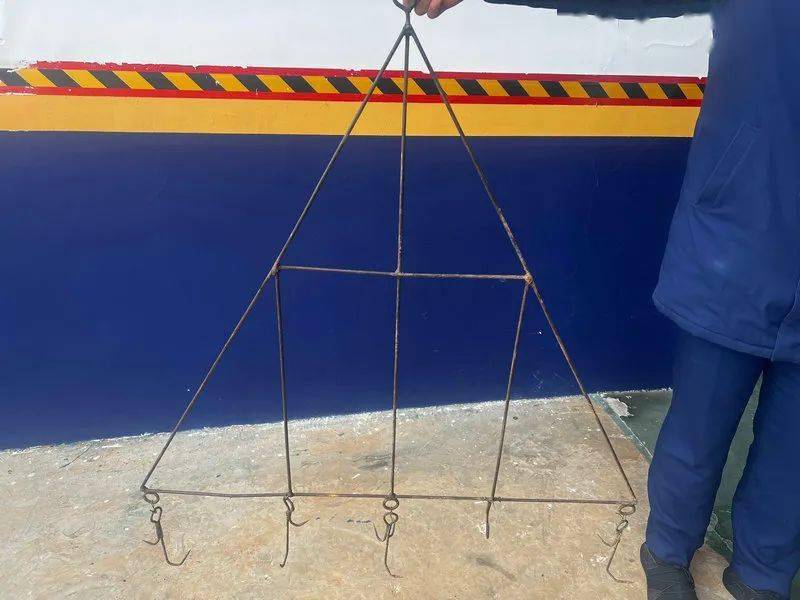 Since the towed salvage device was put into use, it has successfully participated in many salvage and rescue operations, and made outstanding contributions to the smooth completion of the task. In the next step, the brigade will vigorously publicize and promote innovative equipment and equipment, put into use small inventions and small creations with strong practicality to form combat effectiveness, and brainstorm ideas to fully mobilize the initiative and creativity of fire rescue personnel, vigorously explore talents and utilize talents, and stimulate firefighting. Rescuers have the enthusiasm to study and improve equipment technology, and at the same time further improve the transformation ability of innovation achievements.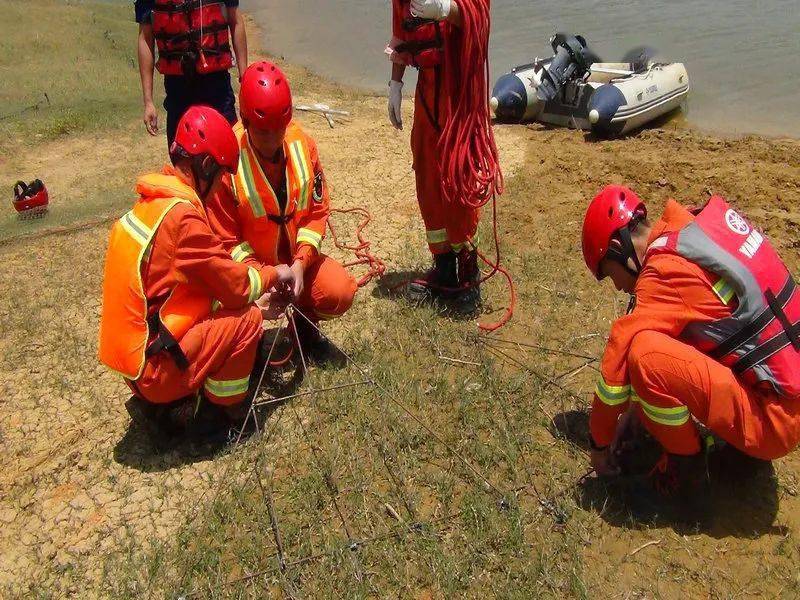 Towin Security Technology (Jiangsu) Co., Ltd. was formally established in 2018 with a registered capital of 10 million yuan. A professional company that specializes in providing related technologies and various safety protection products for outdoor workers and rescue workers. Our company has many years of experience in the production of labor protection products. In 2015, we established a factory in Yangzhou, Jiangsu, with 246 people dedicated to professional production. Rainproof clothing, jackets, cotton clothing and other laminated products.If you want to learn more knowledge about water salvage equipment , Towin is your best choice.